The World of Blind-Spot Monitors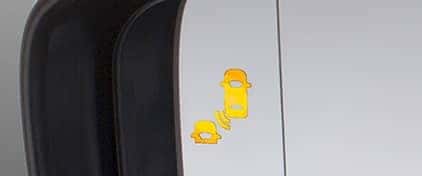 Changing lanes is easy. So easy is it, drivers do so without much thought. Unfortunately, making a sudden lane change can lead to an accident. You might think the road was clear, but not so. Blind spots exist. Thankfully, modern cars that come equipped with blind-spot could curtail crashes.
Blind spots refer to areas around a car that the driver can't see. Drivers often assume their mirrors pick up everything, but this isn't the case. Blind spots exist outside a mirror's reflection. A reliable blind spot monitor, mercifully, can address issues with blind spots.
A built-in blind spot monitor sends audio alerts when a risk exists. Some monitors may even send a seat buzz. Regardless of how the warning goes off, the signal may work wonders for safety.
Find out how a vehicle handles on the road and uses a blind spot monitor in Millbrook. Take one of the models at Ruge's Chevrolet for a test drive.